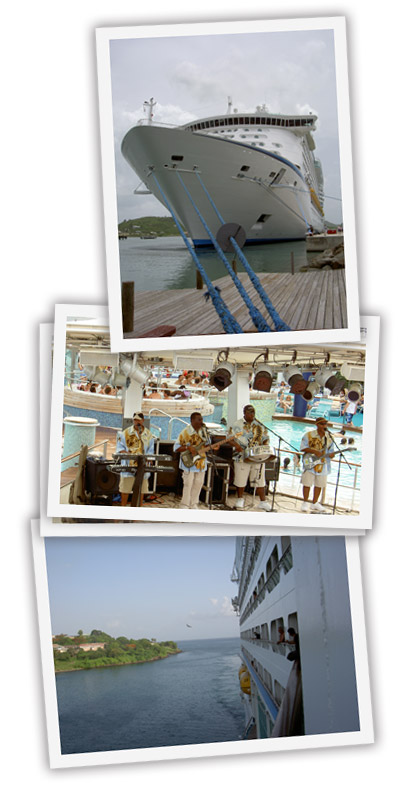 Everyone loves a cruise. It's the perfect all-in-one vacation.
Each cruise comes with your cabin, dining and set destinations. You might think it is easy and you are all set. However, there are so many different cruise companies that cater to different types of travelers. There are also many hundreds of itineraries that all look the same and it can be hard to understand the difference between each one. There are also so many nuances between each cabin type like where on the ship (are you in the front of the ship or are you close to the engines?) and what kind of view are you going to have (is it an obstructed view or do you want a balcony?) just to name a few examples.
With all that said, we can provide in depth knowledge about the cruise ship and we can also create a customized vacation for you. Your Travel Specialist can arrange transportation, pre- or post-cruise accommodations, tours and activities. Even though your sailing with lots of other people you still don't have to have a cruise like everyone else.
Anywhere But Here Travel makes it personal. A cruise made just for you.